TODAY WE WOULD BE COMPILING TOP 5 MUSICIANS CELEBRITIES TURNED UPCOMING IN NIGERIA 🙈
ABEG WHERE DEY DEY OR WATIN DEM DAY DO SELF???
😁😁
Some of us are missing this guys so we in Univworgers want to ask on behalf of all Nigerians, where una dey??? ツ
See the List below;
1. MAY D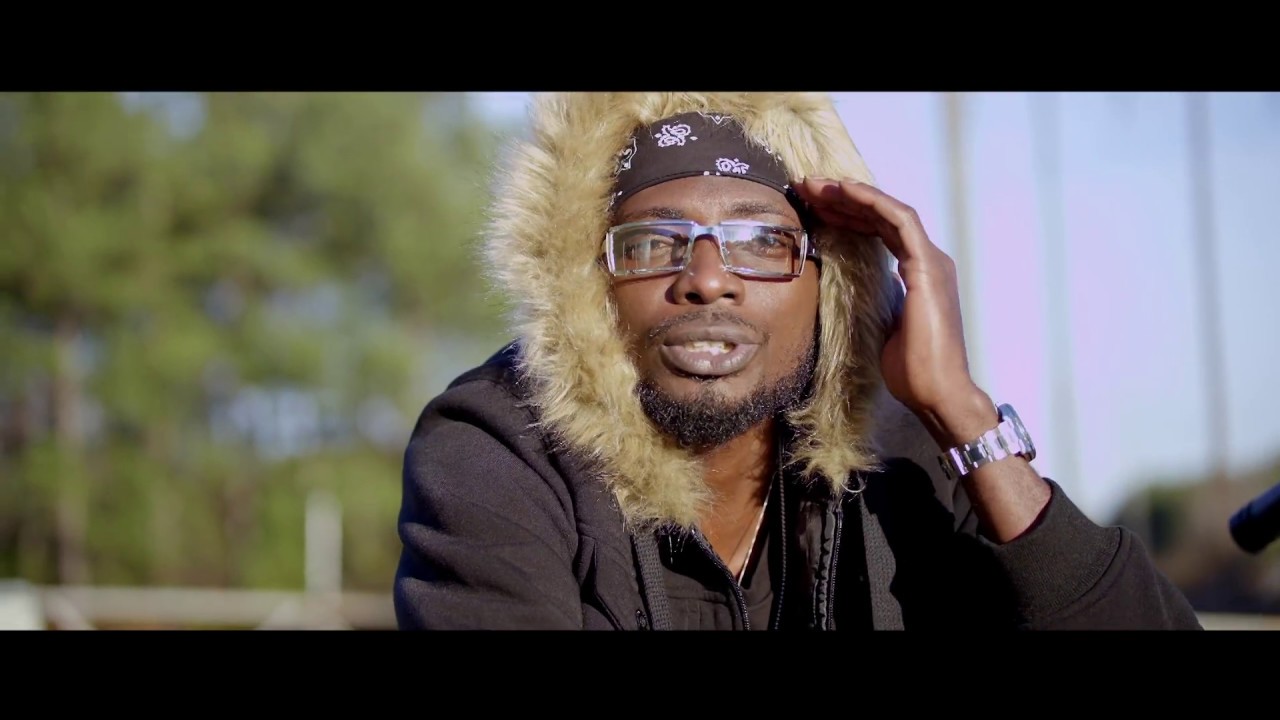 God knows that we cannot talk too much, please where is May D, when last he sing self???
2. NAETO C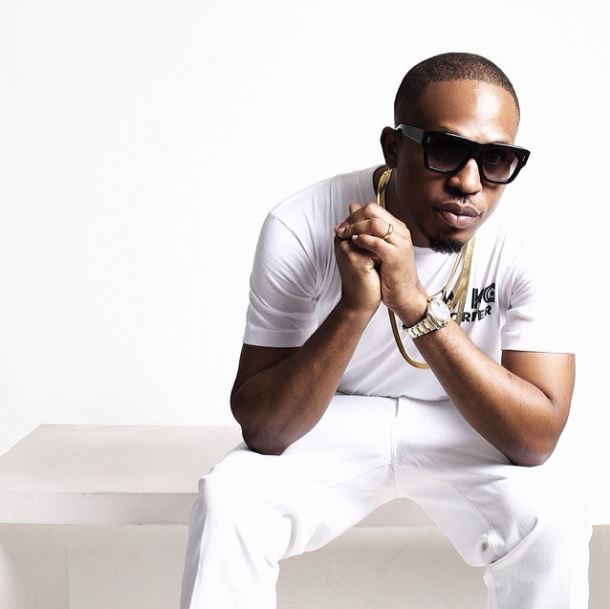 No body even keeps track of this guy again, na wa
3. YOUNG 6ix
Imagine, we couldnt even Pronounce the name well. Mehn, this is bad 😭
4. D' Prince
Upon he is with Mavins, No effect. you f**k up o. Just get to the studio and sing a song with Tiwa savage please.
5. LIL KESH
So you sang just 5 HIT songs and you left the Market???? hmmm, i wonder why !!!
so guys there you have it, do you know any other previous celebrities that are now upcoming artistes to you? drop a comment