3: Scoring 50+ goals in six consecutive seasons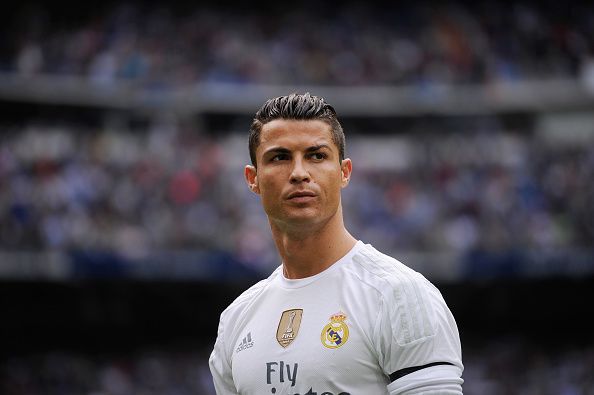 Another gigantic record that has Cristiano Ronaldo written all over it. The Real Madrid forward is the only striker in the history of football to score 50+ goals in six consecutive seasons. 80 million for a player like that now seems to be a bargain!
Ronaldo's closest rival failed to keep up with his counterpart after failing to score more than 50 goals in season 2013-14. Ronaldo has been touching the 50 goal mark since the 2010-11 season up until the 2016/17 one. Here are the numbers during that period.
2010/11: 53 goals in 54 games
2011/12: 60 goals in 55 games
2012/13: 55 goals in 55 games
2013/14: 51 goals in 47 games
2014/15: 61 goals in 54 games
2015/16: 51 goals in 48 games
Incredible!
2: The only footballer to finish Champions League top-scorer in five consecutive seasons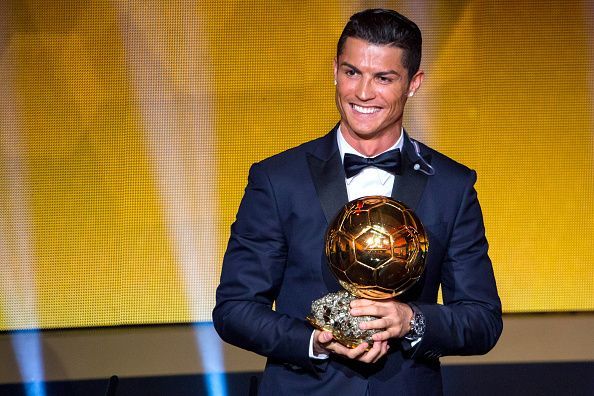 Cristiano Ronaldo is widely known to have a penchant for scoring a plethora of goals. There are numerous scoring records with the name Cristiano Ronaldo written over them. And, being the top-scorer for Champions League for five consecutive seasons is one of them.
The Real Madrid superstar has been banging goals in the UCL as a top-scorer since 2012-13 to the 2016-17 season. Also, he remains the only player in soccer history to score 10+ goals in five consecutive Champions League seasons. GOAT.
 sports