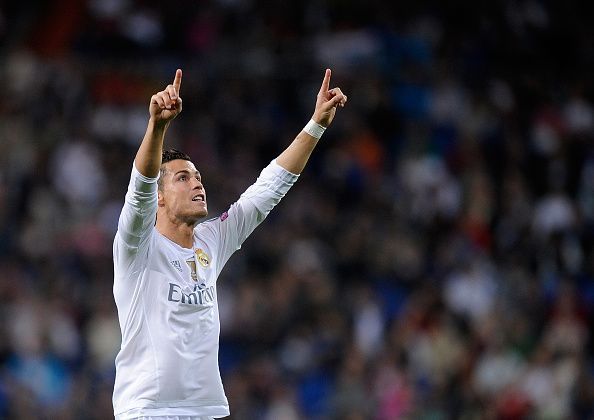 5: Most followed athlete on all famous social websites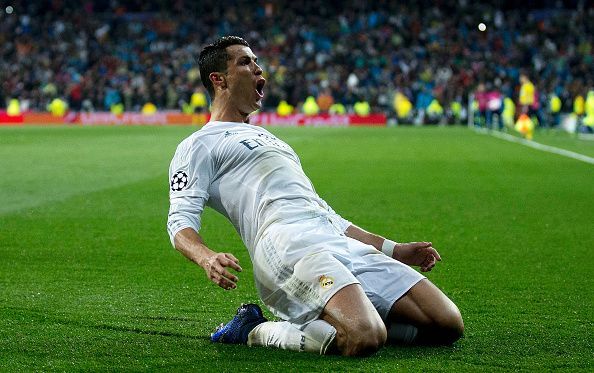 Cristiano Ronaldo is the player who has the most number of followers on Twitter, Facebook, and Instagram. He also holds the Guinness World Record for this awesome feat. Although social networking hasn't been in the world since football started, this incredible achievement hasn't been matched yet.
CR7 has 59.5 million followers on Twitter, 122 million followers on Facebook, and 111 million, followers on Instagram. Doubt if Leo Messi will be able to break this one.
Also read: 5 records yet to be broken by Cristiano Ronaldo
4. The only footballer to sell a Golden Boot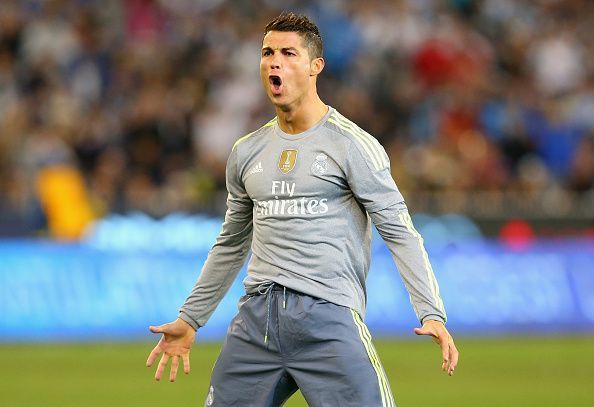 Cristiano Ronaldo once again showcased his generosity by selling the Golden Boot award he received in 2012.
The Real Madrid star auctioned his award to donate funds for schools in Gaza. The Golden Boot was able to raise a sum of 1.5 million euros in total. While many players can only dream of touching the famous award, here is a legend who sells it for the betterment of people.