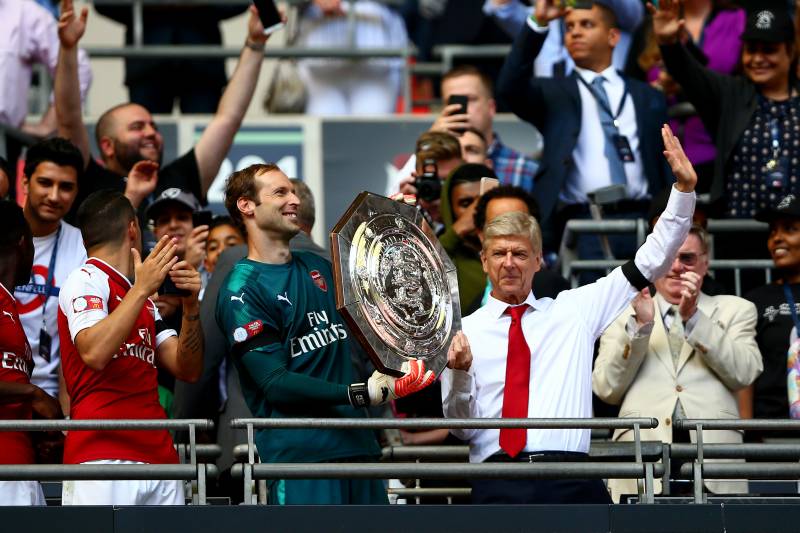 Arsenal will be hurting after finishing fifth, but have a few advantages which could help them end their long title wait.
Every year, Arsenal fans and a few neutral Premier League fans believe it is Arsenal's year. However, since 2004, the club haven't built a team that has challenged right until the end of the season, meaning they have had no title glory for 13 years.
To add to that, the club missed out on Champions League football by finishing in fifth place this past season and may struggle to hold on to some key players. But, it is still impossible to rule Arsenal out, and based on the past two Premier League winners, it seems to be a positive thing if the club has no Champions League football.
Here, we suggest 5 reasons that might help Arsenal win the Premier League in 2018:
#5
They finally have a natural goalscorer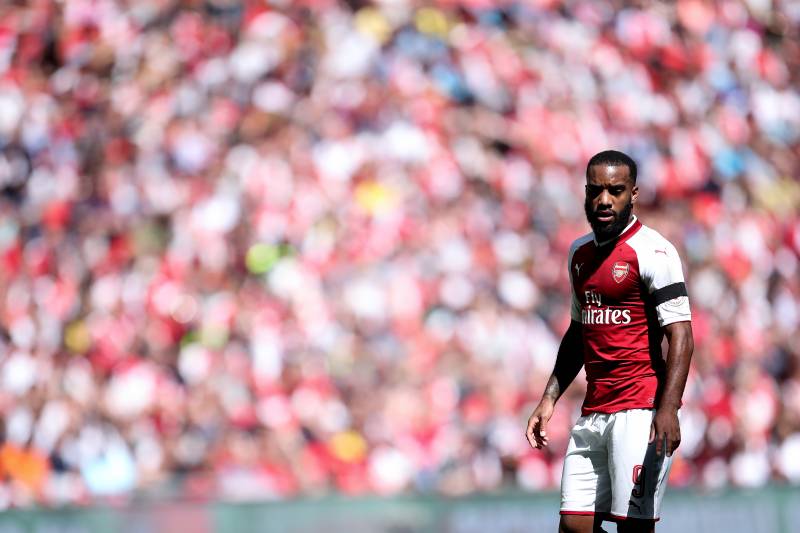 Lacazette scored 37 goals in 45 games for Lyon last season, and Arsene Wenger will be eager to see him bring that prolific form to England as soon as possible.